5 Opioid Abatement Best Practices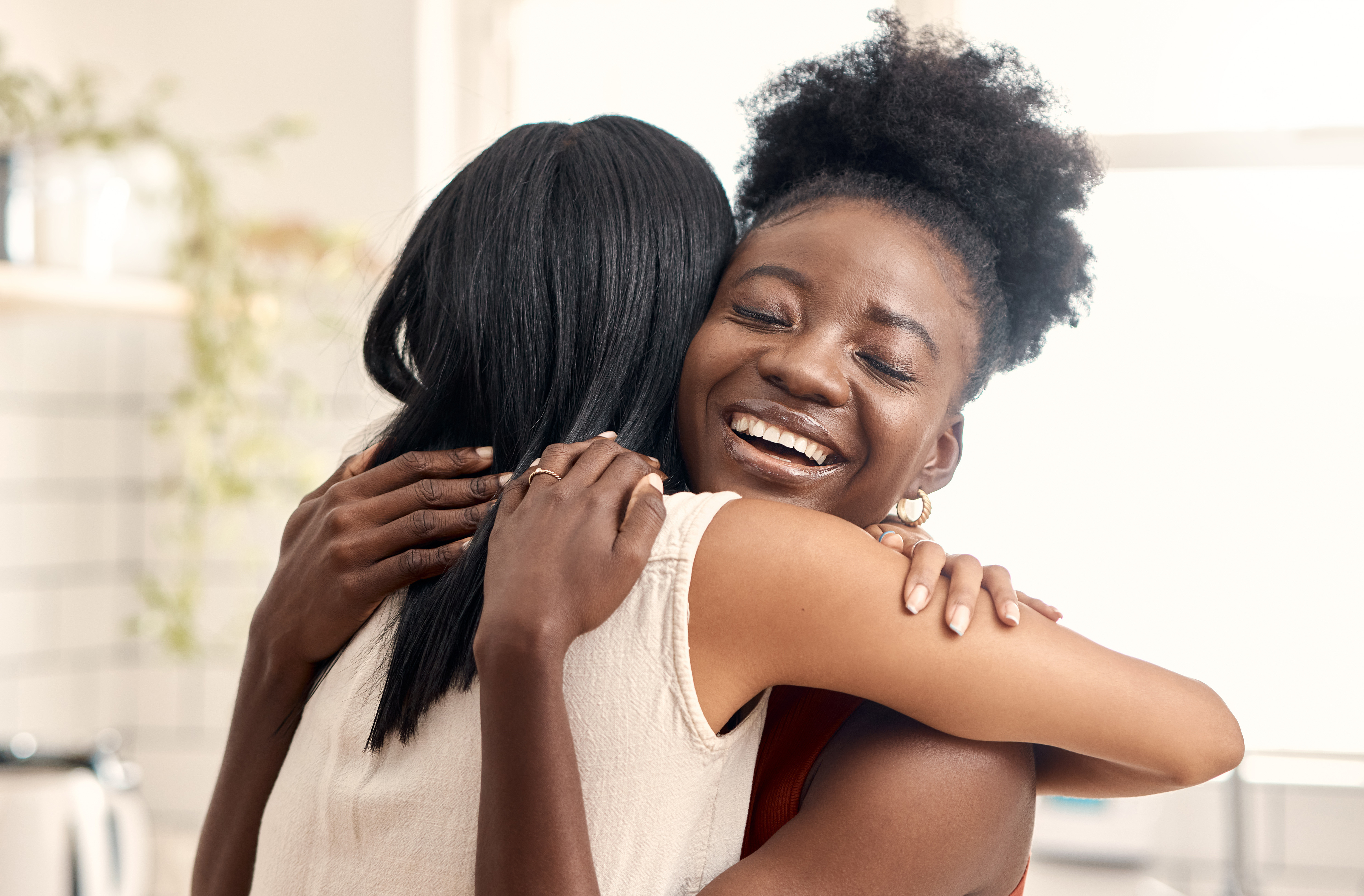 The opioid epidemic in the United States has had ripple effects across socioeconomic, racial, age and cultural domains and has taken the lives of hundreds of thousands of Americans over the last two decades. The landmark settlement process with the opioid drug manufacturers and distributors has created opioid abatement funding and an abatement process which offers hope in the face of this crisis. The opioid abatement process is providing states, local governments and providers with much-needed resources to deploy evidence-based prevention, harm reduction, treatment/intervention and recovery strategies to the populations that need them most.
Leveraging The Change Companies' 35 years as an addiction treatment industry leader, we've identified five best practices for opioid abatement:
Effective training and skill-building is critical at every juncture of opioid abatement. System-wide training on best practices in implementation, treatment and person-centered care can help alleviate staff shortages and increase client access to research-supported behavioral therapies.
Evidence-based treatment resources
Multiple studies have demonstrated that access to evidence-based treatment for an opioid use disorder effectively reduces opioid-related harms, and that treatment environments with the most evidence-based components (such as medications, behavioral therapies and recovery services) have the greatest likelihood of success.
Treatment for justice-involved populations
The majority of justice-involved individuals in the United States have a history of substance use disorder, and a significant percentage of these have or have had opioid use disorders (OUD). There is a significant body of evidence showing that justice-involved individuals with an OUD benefit from comprehensive treatment support, including medication and behavioral therapy.
Youth prevention and intervention
Opioid misuse among youth has steadily increased over the last decade, with nearly 8,000 adolescents dying of an opioid overdose between 1999 and 2016. In 2021, fentanyl was involved in 77 percent of adolescent overdose deaths.
Treating special populations
Data on opioid use in the U.S. indicate that certain communities, geographic locations and other groups are disproportionately affected by opioid-related harms. Providing services that address the unique needs of these groups can and should be part of individualized treatment planning.
We invite you to download our full white paper, Opioid Abatement: Evidence-based Solutions from The Change Companies, to learn more about how The Change Companies can support you with opioid settlement funds and opioid abatement initiatives.