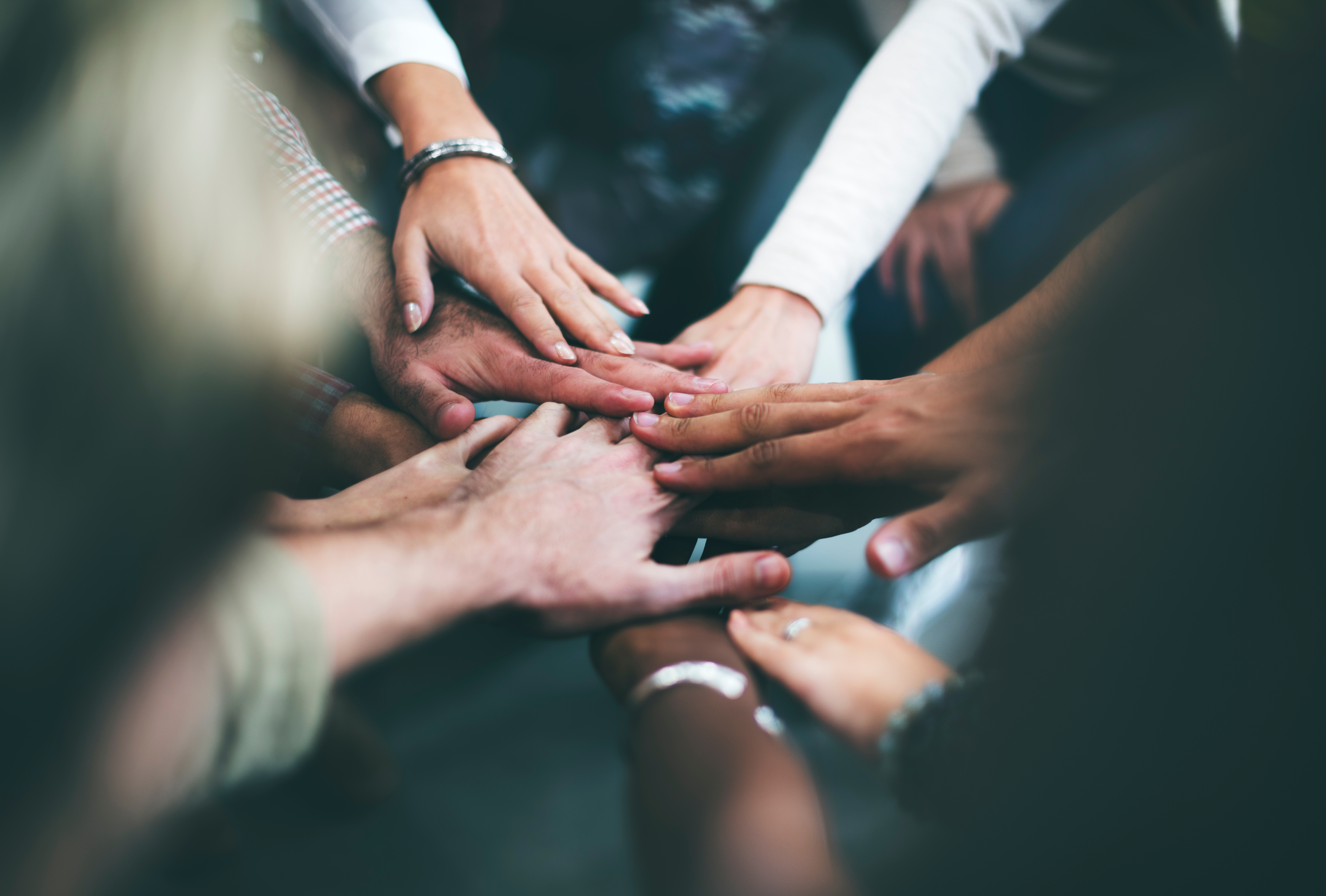 At The Change Companies, we believe everyone deserves a second chance: to get out of jail or prison, to live a wholesome and happy life despite an addiction or mental health condition, and to become a productive member of their families and communities.

If you want to make a positive life change, we are on your side and we are in your corner.
But this post is not about us – it is about our 5,500 partners who are tirelessly working to help members of their communities improve their lives and their families.
A growing crisis
The past few years have created an unprecedented need for mental health services in America and have put dire strain on providers and institutions. Nearly 20 million Americans struggle with an addiction, and many more with a mental health disorder, and only ~10% of those in need of support get treatment. At the same time, staffing shortages and funding pressure have decreased the availability of beds in addiction treatment facilities. With a growing need for help and a lack of available resources, we sadly lose 100,000 Americans to drug overdose-related deaths each year.
Our partners step in
Despite the state of mental health in our country and the obstacles to overcome, we have had the pleasure of partnering with a number of individuals and organizations that courageously "run toward the fire" and have stepped up in their communities to help those in need. I think of Dr. Cheryl White of Family in Distress, who is helping returned citizens and the homeless pursue their dreams of entrepreneurship. I think of our friends at the Salvation Army, in particular Chaplain Wade in our backyard of Reno, who uphold an over 150-year tradition of opening their doors to those who ask for help battling an addiction. And I think of the many formerly incarcerated individuals who have visited our film studio to share their stories – many of them now dedicate their lives to helping others get out of prison and back on track.
Building the Future of Treatment, Together

So much has changed in the addiction and mental health field in the past year since my partner Nico and I joined The Change Companies. To meet the needs of a rapidly evolving world, we are quickly growing and expanding our library of curricula, our training and clinical education resources, and our technology capabilities (more on that soon). We are more motivated than ever to help our partners provide even better care to their clients and meet the many challenges facing their organizations and communities. Despite staggering numbers, we remain optimistic because we know how hard you are all working to help others make positive changes.
Thank you for the work you do.
With gratitude,
Ryan