Celebrating Campus Kilpatrick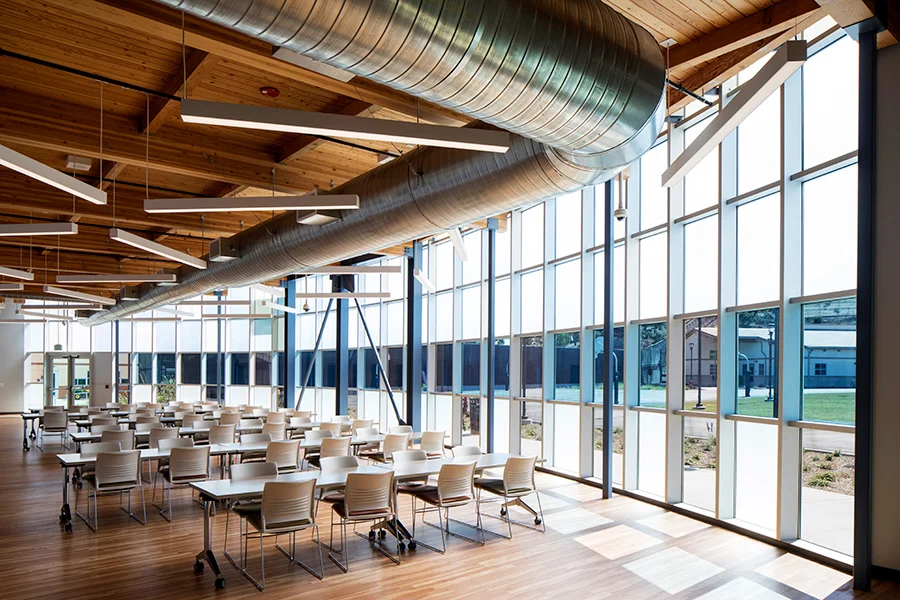 Campus Kilpatrick is the flagship location of the Los Angeles County Probation Department's "LA Model." Focused on juvenile rehabilitation, it opened its doors in July 2017, with the first cohort completing their court-ordered rehabilitation in December of that year. It is a primer for how to run a successful youth-centered program.
The LA Model is a small-group treatment program that champions care instead of control. Its central framework relies on all campus staff working to provide integrated services; these services foster personal growth, healing, developing autonomy and embracing responsibilities.
Case planning at Campus Kilpatrick involves many stakeholders including youth, family, probation, school/education, physical health and mental health.
Participating youth have spoken about how their experience at Campus Kilpatrick allowed them to feel respected and treated with dignity. They see it as a place of opportunity, teaching them how to be part of a community.
It's been a pleasure and honor to partner with such an organization in positive change. Join us in celebrating the tremendous impact and efforts of Campus Kilpatrick.
Campus Kilpatrick uses The Change Companies' Courage to Change curricula.