How are our treatment and justice curricula designed?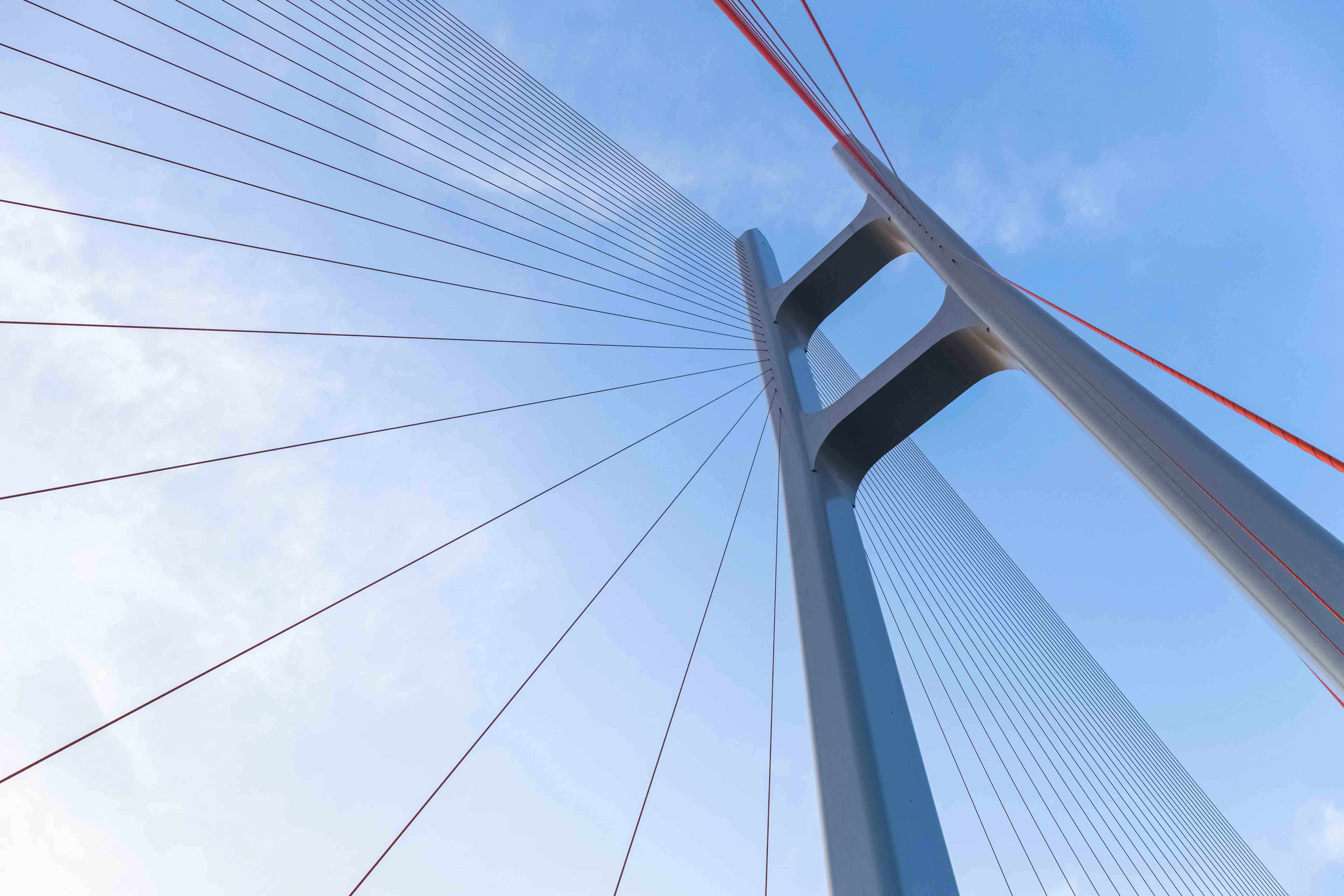 For over 30 years, The Change Companies has developed specialized curricula to support addiction treatment programs, justice services, impaired driving and behavioral health. Our curricula are easy to use for facilitators across institutional settings with a wide variety of populations and unique client needs. The system is proven in its reach: to date, over 25 million people nationwide have used The Change Companies' programs.
We owe our success to our dedicated partners, who have helped us design curricula over the decades. Their insights have helped us build evidence-based resources to serve treatment and justice programs, as well as an even broader spectrum of behavioral health needs. This has enabled us to provide curricula that:
Promote self-efficacy
Serve as a flexible resource for clinical and recovery staff
Center on evidence-based practices
The Change Companies' curricula include four components that together produce lasting, positive change. These include the Interactive Journal, the Facilitator Guide, implementation training and pre- and post-tests. Our curriculum structure guide explores what each component looks like in practice.
When combined, these four elements form a cohesive curriculum that differs from traditional curriculum and clinical education providers. Whereas many provide either a participant resource or training for facilitators to create their own plans to support clients, our offering does both: by using our curricula's Facilitator Guides and staff trainings, facilitators will be able to put their learnings directly into practice with their clients. This can help transform entire organizational programs, which can have spillover effects on preventing facilitator burnout, improving the therapeutic alliance and streamlining treatment planning.