Volunteering with Eddy House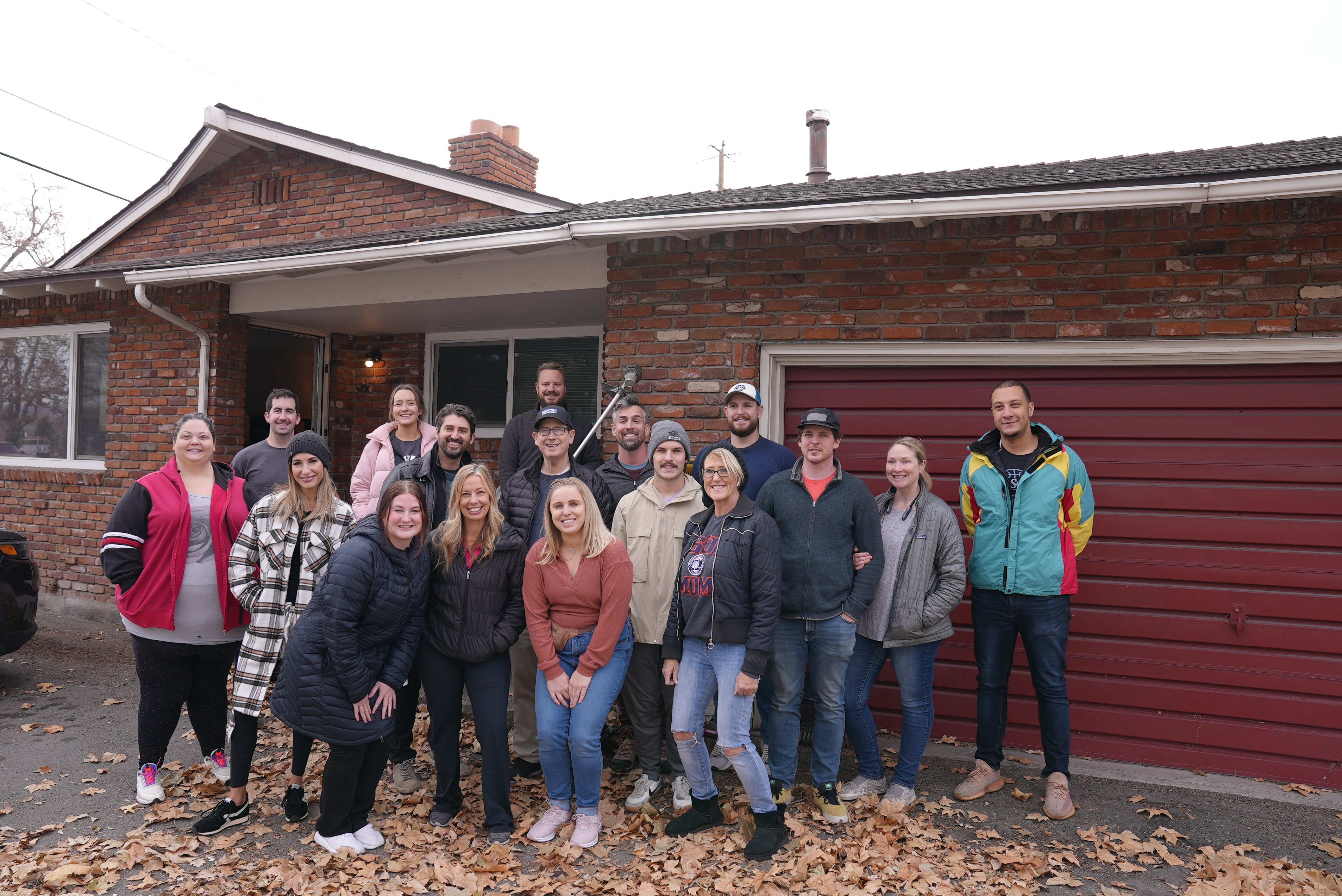 The Eddy House has served as a beacon of hope in its 11-year history in the community of Reno, Nevada. Rooted in service and compassion, it serves as a drop-in center and overnight shelter for homeless, runaway, foster and at-risk youth. Recently, The Change Companies had the pleasure of spending time at the Eddy House to contribute one small piece to the important work they do every day.
| | |
| --- | --- |
| | |
| | |
The homeless population is one that society may sometimes overlook. Thanks in part to the ongoing effort, care and commitment of the Eddy House, Reno's homeless population has decreased by 10% since 2021. The Eddy House supported 11,961 youth visits, an over 5,000 visit increase from the year prior.
"The experience was humbling and heartfelt," shared Amber Bollinger, Chief People and Operations Officer at The Change Companies. "Opportunities like these helping the Eddy House remind us of what our work at The Change Companies looks like off the page and in our clients' everyday lives."
We at The Change Companies are so grateful to be surrounded by a community of individuals willing to give so much to those who need it the most. Thank you to each and every employee, volunteer and philanthropist who has passed through the doors of the Eddy House. Our community is better because of you.
"Having The Change Companies come and clean our transitional living house was incredibly helpful. I am so moved by their excitement and willingness to help," said Darian Richards, Community Liaison for Eddy House. "As a local non-profit organization, we rely entirely on the generosity of our community to provide help to homeless and at-risk youth. It is only thanks to groups like this one that we can offer safe and clean places for Reno's homeless youth to live and get back on their feet."
We look forward to continuing to support our community and national partners in 2023.
.