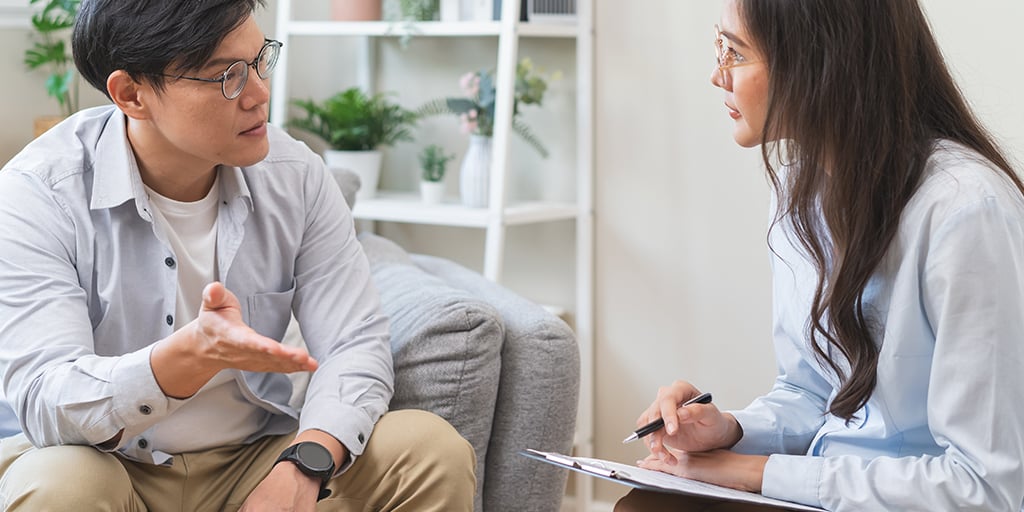 The ASAM Criteria 4th Edition is scheduled to be released in Fall 2023. So what's changing, and how will your organization adjust? This article highlights a few significant changes coming in the 4th Edition.


Changes to The Asam Criteria 4th Edition
The ASAM Criteria 4th Edition updates terminology, simplifies levels of care and builds specificity within the dimensions.
Updating the continuum of care to reflect the evolving treatment system.
This includes updates to Level 3.7 to reflect residential vs. inpatient, eliminating Level 0.5 and integrating withdrawal management services into the continuum of care.

Reflecting harm reduction as a component of individualized care.
Not only addressing the substance use itself, but also addressing the individual's unique needs and meeting clients "where they are."

Updating the continuum of care to better support comprehensive care.
Detailed standards for co-occurring capability across the care continuum, treating individuals with cognitive impairments and supporting access to recovery support systems.

Updating the assessments and treatment planning standards.
Differentiation between the intake assessment and the treatment planning assessment, with level of care assessments focusing only on a subset of subdimensions, and treatment planning assessments accounting for all subdimensions.

Additional updates include:
| | |
| --- | --- |
| | All levels of care support broad access to addiction medicines |
| | Trauma sensitive practices, social determinants of health and cultural considerations are key to developing individualized care |
| | Using patient-reported outcome measures and shared decision making to best support the person served |
| | Measurement based care is emphasized through assessment, treatment planning and reassessment |
| | Risk ratings are more closely integrated with level of care and the dimensional admission criteria |
| | Respectful, accurate terminology is important, and you will notice meaningful changes throughout The ASAM Criteria 4th Edition |
Download out this handout for a more detailed list of these changes.


Help yourself and your team take the first steps in understanding The ASAM Criteria 4th Edition by watching our in-depth webinar with licensed addiction counselor and Senior National Training Director at Train for Change, Scott Boyles.